Artist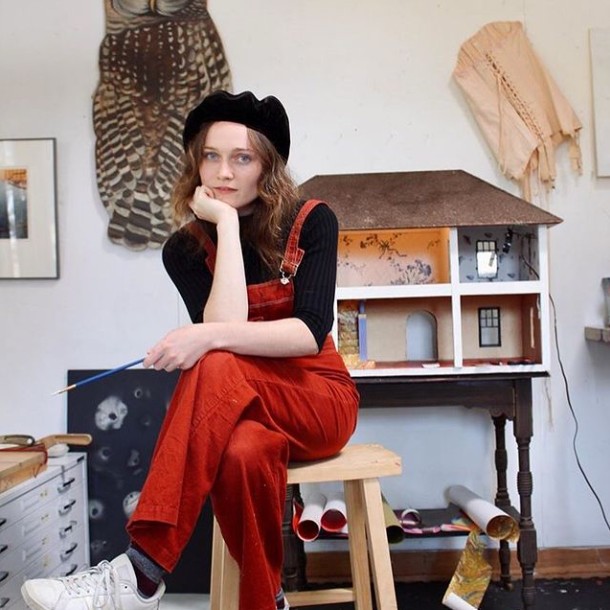 I am a watercolorist and oil painter currently working and living on the island of Martha's Vineyard, where I was raised. The Vineyard is a place brimming with wildlife and inspiration. Born into a multi-generation artist family, love and curiosity of the arts and the natural world were nurtured from a young age.

The Fall after graduating from college, I moved to Chicago, where I designed posters and other commissions while actively creating ink drawings, oil paintings, and watercolors inspired by frequent trips to the Field Museum of Natural History.
My work is heavily influenced by a love of nature. I am an avid insect collector, bird watcher, and field guide holder. I frequently use taxidermy, jarred, and pinned specimens as reference for my work. In my latest series of watercolor paintings and ink drawings, I attempt to capture the vibrancy of nature in somewhat dreamlike scenes with ambiguous landscapes. Like many artists before me, I am particularly enchanted by birds. My work incorporates many birds of all shapes and sizes. Painting and drawing allow me an outlet to explore the natural and urban world and the creatures that reside in it. I can create a space that combines my gained knowledge of the surrounding wildlife with a world of my own invention. I take inspiration from naturalist artists like John James Audubon and the poster artists of the 19th century and the Vienna Secession. I am influenced by their mentality towards composition and the contrast of organic forms with geometric shapes, the flat hand-in-hand with the dimensional.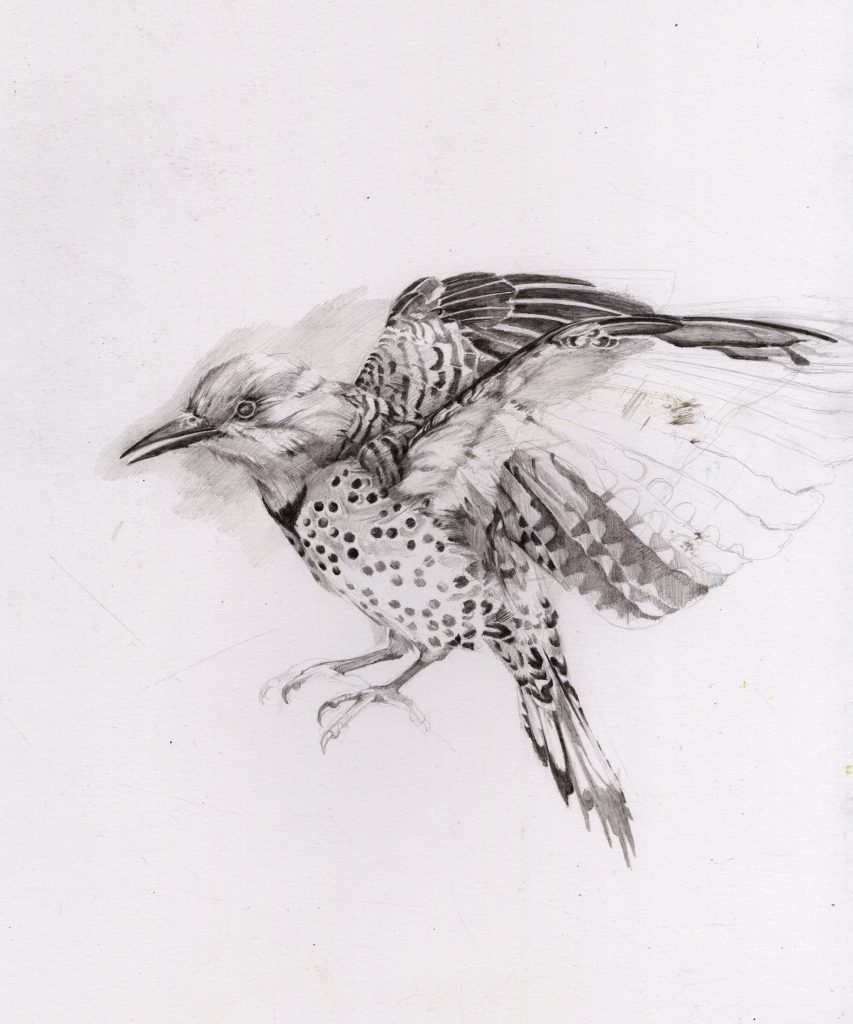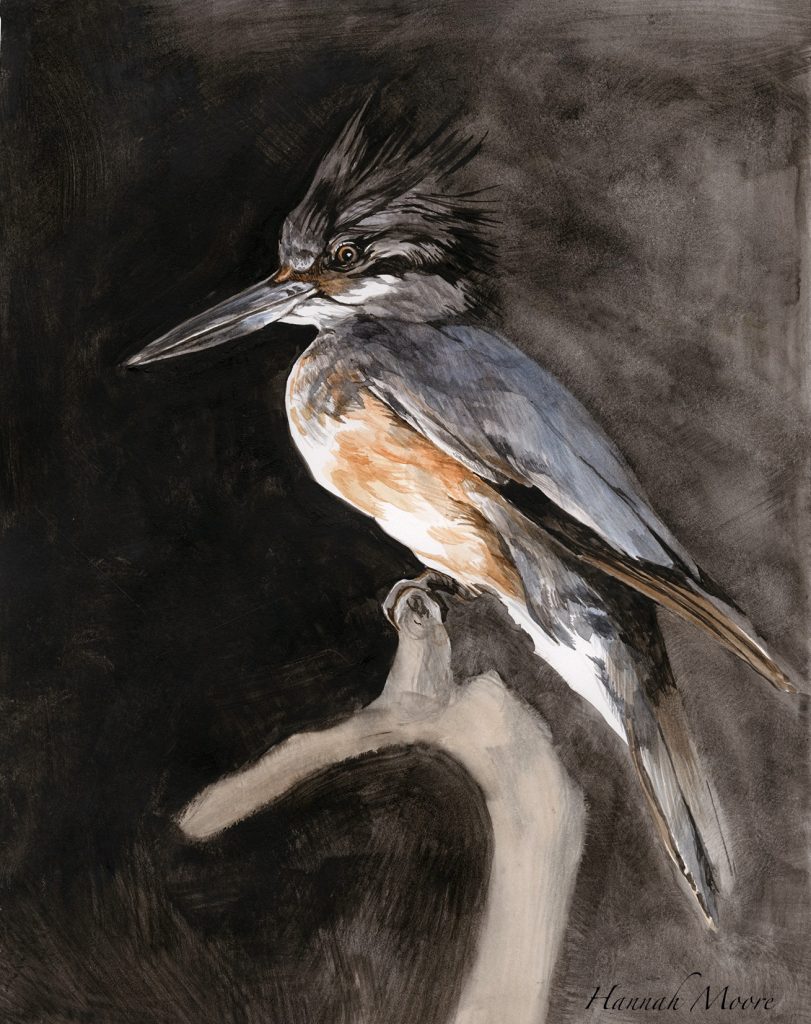 When I am not working on my more involved paintings and drawings, I like to travel around capturing moments in the pages of my sketchbooks during small music shows, in coffee shops, libraries, on public transit, and during figure drawing nights.